Social Distancing Guidelines
– For your Safety we have Established Guidelines so we can gather together and still be Safe –
Please be sure you are healthy for the safety of others

We ask all members & visitors to please to wear a mask on campus when not in your seat

Sanitizing stations and masks are available for your safety, if needed

Door handles, light switches and bathrooms have all been sanitized for your safety.

We ask that the restrooms to be used 1 person as a time

Within social distancing we ask everyone to please not hug or shake hands with others

All children's classes are suspended for the safety of entire families
We are looking forward to connecting and fellowshipping with You!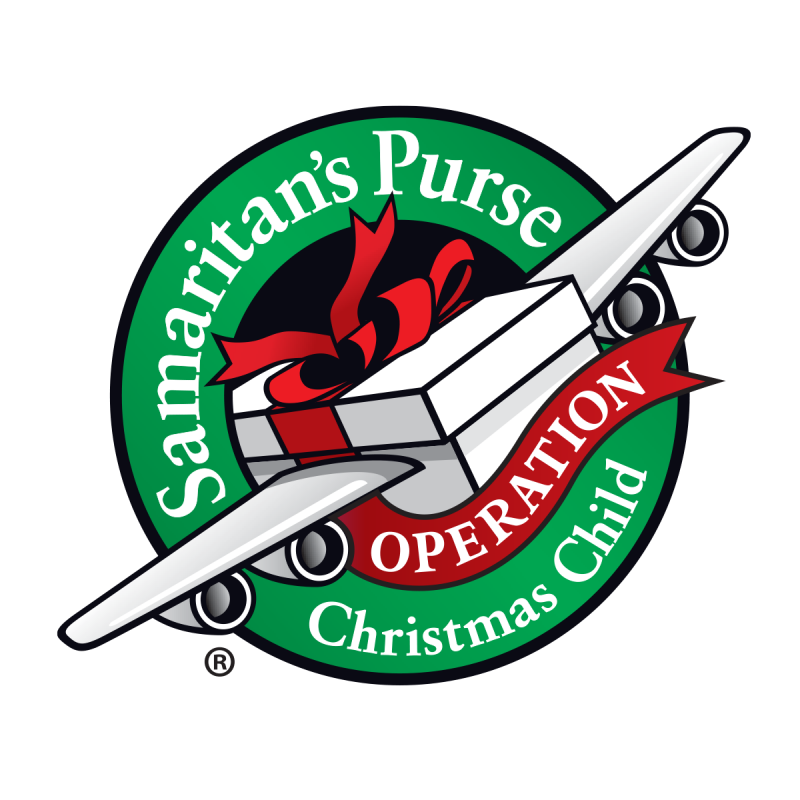 Operation
Christmas Child
At Living Way Church we are proud to be part of such a great outreach! OCC sends special shoeboxes around the world to bless as many children as possible with the gospel of Jesus!
Click here to learn more! 
Our Mission Statement
Living Way Church celebrates the love of Jesus Christ; transforming lives to honor God through ongoing spiritual growth and meaningful service
Why You should check out Living Way Church!
Located in Indian Trail, NC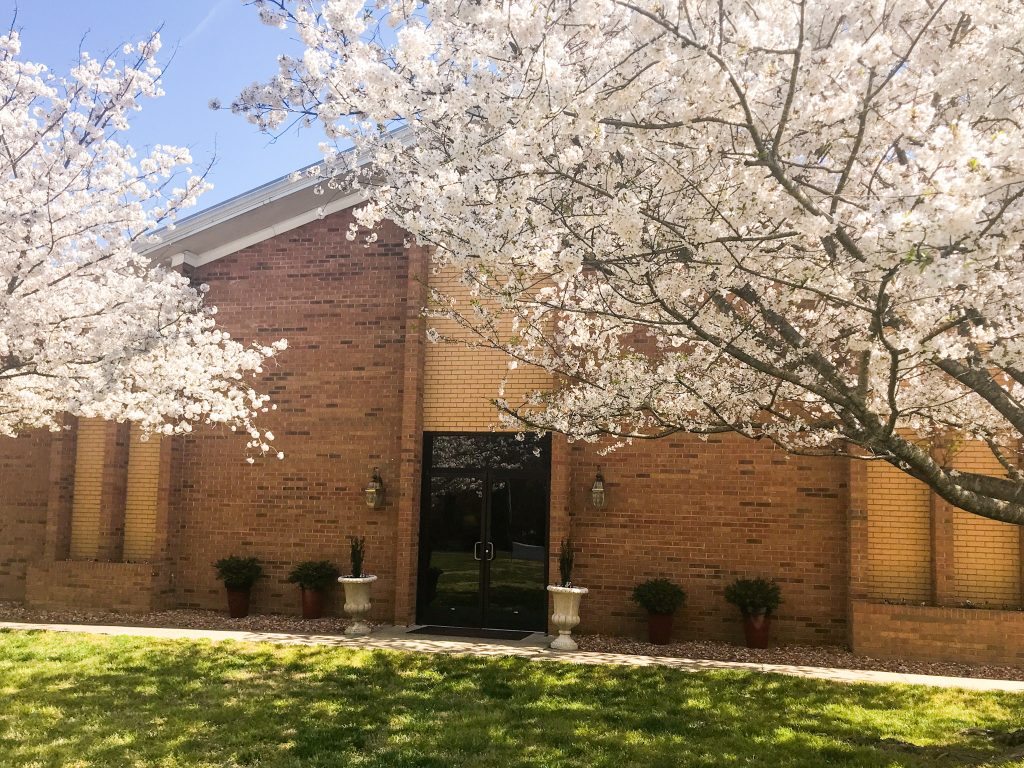 Authentic Worship
Join us every Sunday at 10am for Spirit-Led Praise & Worship
Discipling Word
Encouraging teachings from Pastor Bill on growth & discipliship in every day living.
Real & Loving People
We love God & we love people! We intentionally live out our mission statement of "Building Lives up!"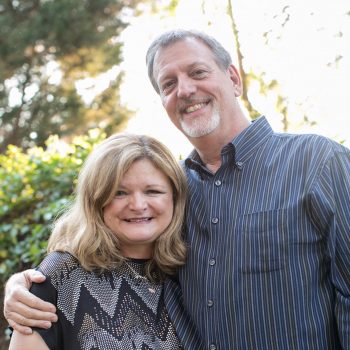 Welcome to Living Way's website! I am Lead Pastor Bill Graafsma.
Thank you for taking the time to see who we are and what Living Way is all about!
Jesus promised to build his church (Matthew 16:18). Jesus is all about people, and so are we. It is why our church bonding statement is "Building Lives Up ".
We believe every person in Christ is called to the body of Christ at large and to be a loving member of a local church. While the world's culture is to build consumers, Jesus is building a people of calling and higher character.
Our intentional pursuit is to help every person find His calling on their life, their calling in the body of Christ, and the call to be the salt and light that brings change to this world.
My wife Debbye and I invite you to come on a Sunday Morning at 10 o'clock.  Our desire is you have a fresh encounter with Jesus while you worship with the people of Living Way.
We would love the opportunity to meet you and greet you personally!
We look forward to seeing you!
Pastor Bill has over 35 years of ministry experience. He holds an accredited Masters of Divinity and
Doctorate of Ministry degree from Kings University.
In addition to pastoring, he is an adjunct professor and has taught numerous classes in both the local church and graduate studies.
Tithe & Give
We have made tithing easier! Click the button below and you will be redirected to our secure tithing & giving system.
So let each one give as he purposes in his heart, not grudgingly or of necessity; for God loves a cheerful giver. II Corinthians 9:7