Social Distancing Guidelines
– For your Safety we have Established Guidelines so we can gather together and still be Safe –
Please be sure you are healthy for the safety of others

Sanitizing stations and masks are available for your safety, if needed

Door handles, light switches and bathrooms have all been sanitized for your safety.

We ask that the restrooms to be used 1 person as a time for everyone's safety

We are complying with social distancing. Every other row of chairs will be closed. You are encouraged to sit with your own family members for the safety of others.

Within social distancing we ask everyone to please not hug or shake hands with others
We are looking forward to connecting and fellowshipping with You!
Come As You Are Environment
At Living Way, we intentionally foster a welcoming and inviting atmosphere.We want you to come as you are and encounter Jesus for who He is. In everything we do, our aim is to Build Lives Up!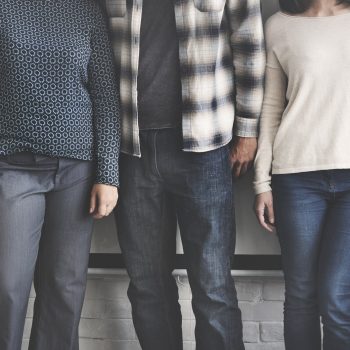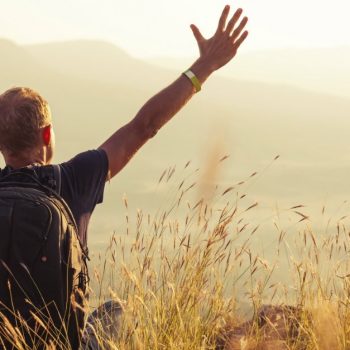 Worship Starts at 10am!
Our worship is contemporary, and we want the Holy Spirit to move as He wills. We believe worship helps us get ready to receive God's Word. Come with an open heart to meet with Jesus as we lift our voices together to worship our King!
Message & Application
The word of God is a gift to us from God and is meant to be life giving! Our focus at Living Way is always to understand the Word and to bring meaningful, real life application to our daily living.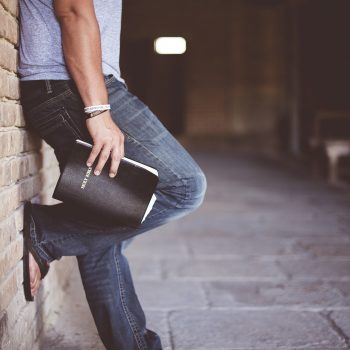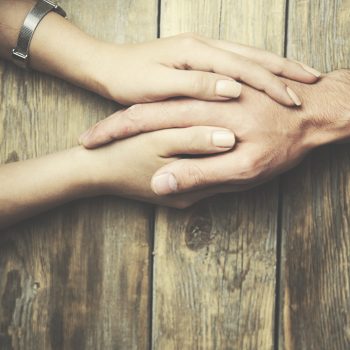 Prayer & Ministry
In every service, there are prayer points for the body of Christ (locally and internationally), our community, missions, and the world. We also have a ministry team available immediately after Sunday services.  We would be happy to pray with you!