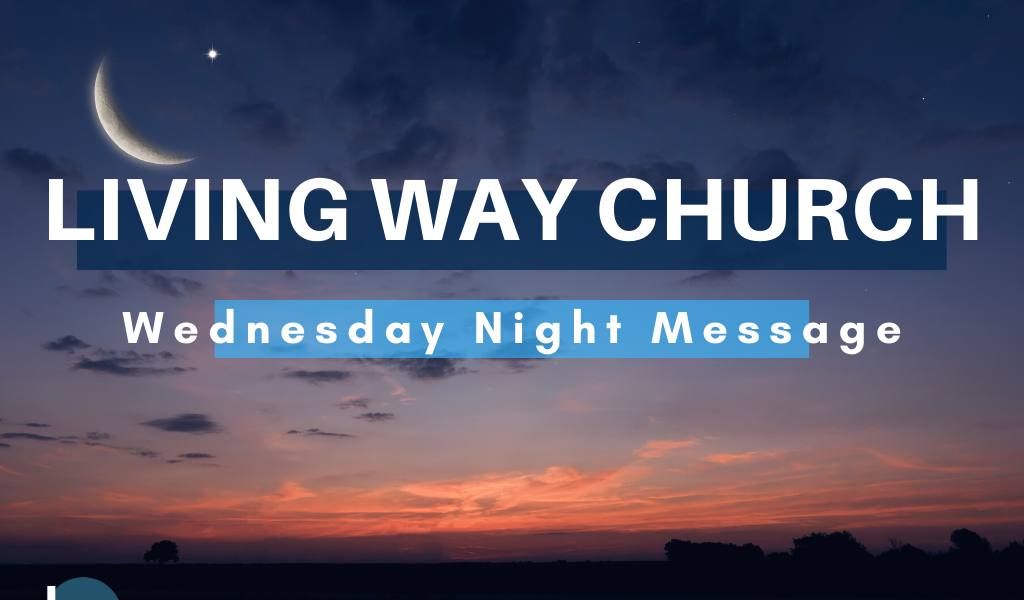 Thank you for joining us! We are so glad you're here! We want to connect with you and build you up!
Sermon Notes
Intercession is Intervening on the Behalf of Another
1. Jesus is always Interceding for Us
Hebrews 7:25 (NKJV)
25 Therefore He is also able to save to the uttermost those who come to God through Him, since He always lives to make intercession for them.
2. Intercession is Personal & Powerful
Romans 8:34 (NKJV)
34 Who is he who condemns? It is Christ who died, and furthermore is also risen, who is even at the right hand of God, who also makes intercession for us.
3. Intercession is…
Intersection — Intervention — Interception
(Praying all around the need)
1 Timothy 2:1-4 (NKJV)
Pray for All Men
Therefore I exhort first of all that supplications, prayers, intercessions, and giving of thanks be made for all men, 2 for kings and all who are in authority, that we may lead a quiet and peaceable life in all godliness and reverence. 3 For this is good and acceptable in the sight of God our Savior, 4 who desires all men to be saved and to come to the knowledge of the truth.
Praying For the Lost…
Matthew 12:28-30 – "Binding the strongman"
II Corinthian 4:4 – "Healing Blindness of Mind"
Matthew 13 – "For seed to fall on Good ground"
I Cor 3:7 – "For God to give Increase & Harvest"