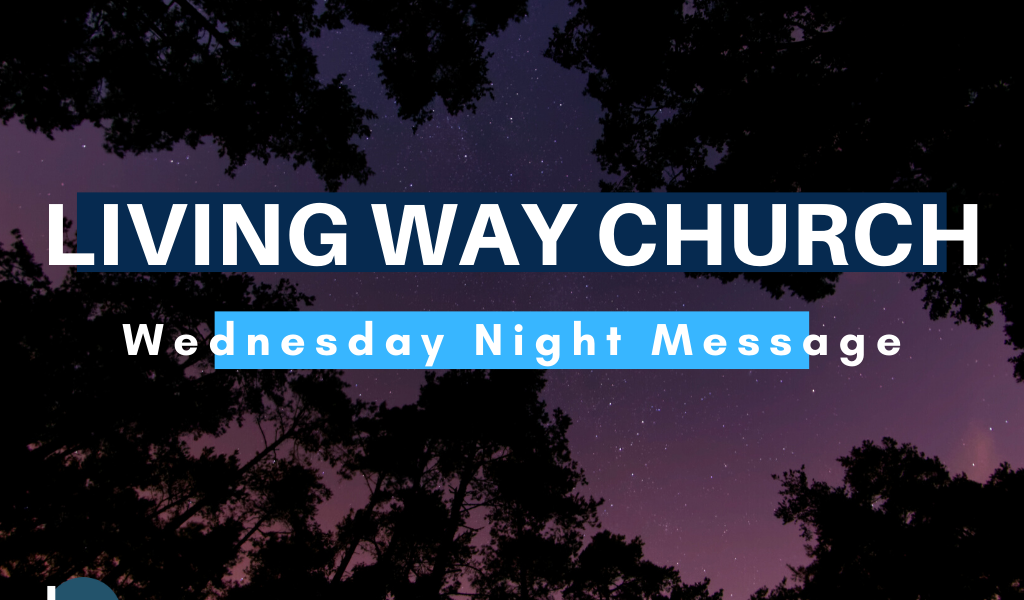 Thank you for Joining Us! We Hope you are Blessed & Safe!
Sermon Notes
Romans 8:32 (NKJV)
He who did not spare His own Son, but delivered Him up for us all, how shall He not with Him also freely give us all things?
Openness is key to relationship
Acts 16:14
Now a certain woman named Lydia heard us. She was a seller of purple from the city of Thyatira, who worshiped God. The Lord opened her heart to heed the things spoken by Paul.
You can tell God anything!
You can tell God everything!
Matthew 6:6 (NKJV)
But you, when you pray, go into your room, and when you have shut your door, pray to your Father who is in the secret place; and your Father who sees in secret will reward you openly.
Matthew 6:6 (MSG)
"Here's what I want you to do: Find a quiet, secluded place so you won't be tempted to role-play before God. Just be there as simply and honestly as you can manage. The focus will shift from you to God, and you will begin to sense his grace.
Generosity is an evidence of Grace!
---