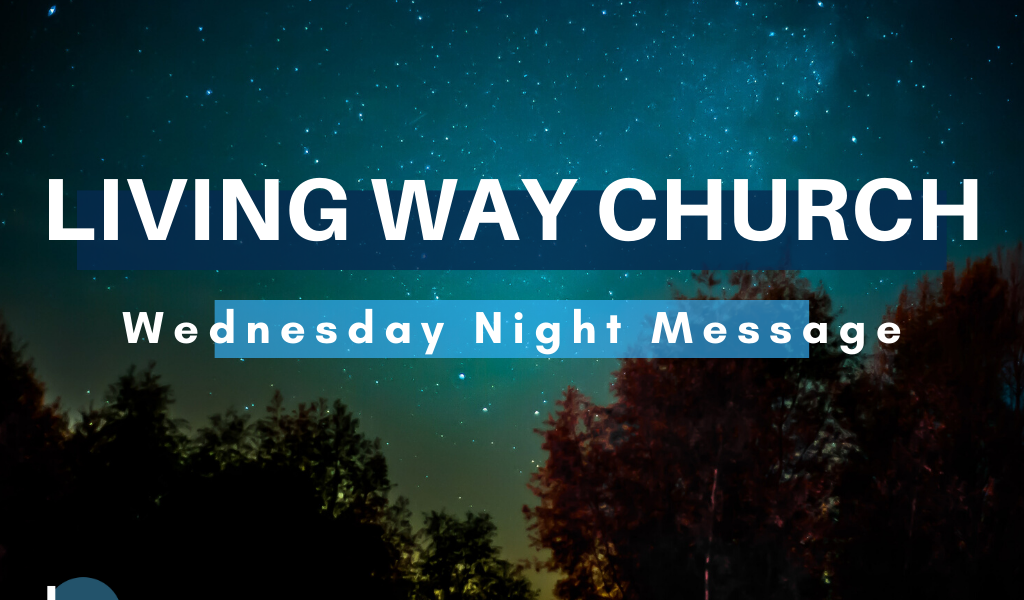 Welcome to our mid-week Service! We hope this message on wisdom refreshes you and encourages you!
Sermon Notes
Building Up Your Prayer Life!
The Prayer God Loves!
The Request for Wisdom
James 1:1-8 (MSG)
1 I, James, am a slave of God and the Master Jesus, writing to the twelve tribes scattered to Kingdom Come: Hello!
Faith Under Pressure
2-4 Consider it a sheer gift, friends, when tests and challenges come at you from all sides. You know that under pressure, your faith-life is forced into the open and shows its true colors. So don't try to get out of anything prematurely. Let it do its work so you become mature and well-developed, not deficient in any way.
5-8 If you don't know what you're doing, pray to the Father. He loves to help. You'll get his help, and won't be condescended to when you ask for it. Ask boldly, believingly, without a second thought. People who "worry their prayers" are like wind-whipped waves. Don't think you're going to get anything from the Master that way, adrift at sea, keeping all your options open.
---
Wisdom is seeing beyond the surface.
3 Points of Prayer
Life Requires lots of Wisdom — Especially Now!

God Loves to share His wisdom!

Jesus is our Wisdom – Wisdom Gives Stability
The Question to ask…
The question right now (during this pandemic) is, "When will be meet?"
Wisdom asks…
Holy Spirit WHAT are you saying?