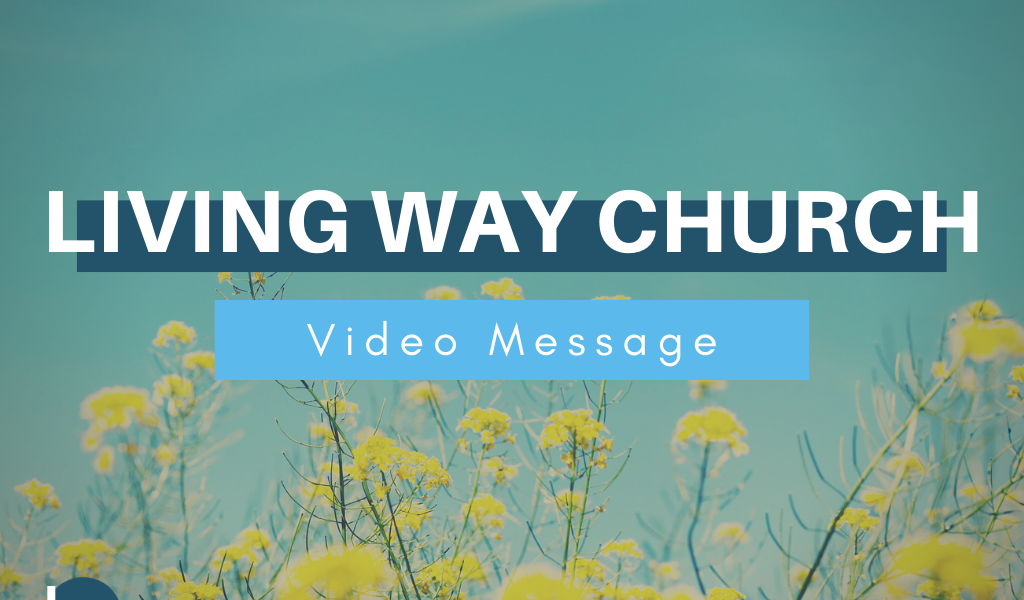 Thank you for joining us for Communion, Worship & the Message! We are so glad you're here!
Message
Communion
Worship
Songs
"Oceans" by Hillsong
"I love you Lord" by Laurie Adams-Klein
"Holy Spirit You are Welcome here" by Torwalks
"To Him who Sits on the Throne" by Debbye Graafsma
Bonus Feature
"Eye on the Sparrow" with Bethany & Debbye Graafsma
Communion & Message Notes
Communion is Living Worship!
John 4:24
But the hour is coming, and now is, when the true worshipers will worship the Father inspirit and truth; for the Father is seeking such to worship Him. 24 God is Spirit, and those who worship Him must worship in spirit and truth."
Worship includes singing — Worship is greater than singing!
Application: I give myself to You (Jesus) to be a worshiper
---
Message Notes
John 14:27
Peace I leave with you, My peace I give to you; not as the world gives do I give to you. Let not your heart be troubled, neither let it be afraid.
John 20:21
So Jesus said to them again, "Peace to you! As the Father has sent Me, I also send you."
One of the Fruits of the Spirit is Peace
The Presence of God is Peace
We Pray general prayers but want specific answers
Key Point: The Word of God calls for action — people know John 3:16 but have not taken action of John 3:16
Peace is the Power of God in Action
Phil 4:6-7
Be anxious for nothing, but in everything by prayer and supplication, with thanksgiving, let your requests be made known to God; 7 and the peace of God, which surpasses all understanding, will guard your hearts and minds through Christ Jesus.
"The Care Tree Story"
Jesus gave us the same story but greater, to come to His tree (the Cross)
Application
Every day we need a cast cares time with our Father God. Let the Holy Spirit wash the dirt off your soul so you can live in His Peace.
---