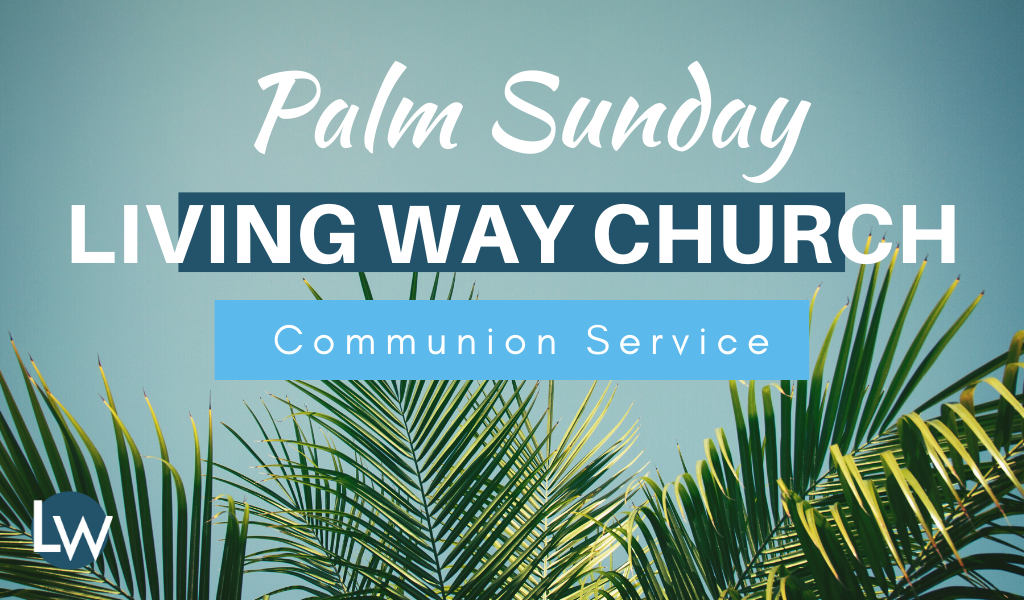 We invite you to Worship & take Communion with us!
Interactive Worship Video
with Pastor Debbye
Worship Playlist
Good Morning Church Family!

Happy Palm and Communion Sunday!

I pray you are all healthy and are feeling the comfort and nearness of God. It is never easy to be isolated and to have fear be a consistent factor in our world. In the middle of the storm, I encourage you to ask the Lord for His peace. The Bible says His peace surpasses our understanding and will guard our hearts and minds (Philippians 4:7). His peace surpasses our understanding because we can't make sense of having peace in the middle of a crisis. The best part is it doesn't have to make sense! Take some time to be still, seek Him, and intentionally trust Him to carry you. His promises are true, He is our healer, and He gives perfect peace.

This week, Pastor Debbye has an anointed worship video for you to worship at home. There is also a YouTube playlist with encouraging and affirming worship. Fill your home with worship!! It will change your home and your perspective.


I can't wait to see each of you and worship with you!

We encourage you to listen to today's message & have your notes ready!