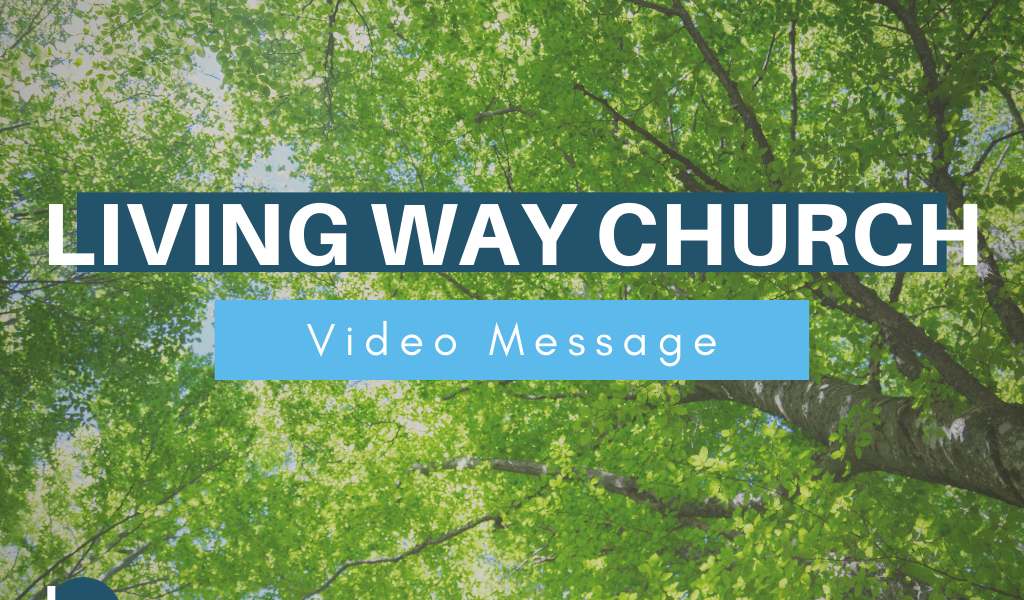 Get ready to have Church Today! We pray you are Blessed & Safe!
Worship Playlist
Hi Church!

How I miss worshipping with you all! We are so blessed to still connect through technology. I am so thankful we can still worship at home and pray for eachother. The Spirit is still speaking to us, moving through us, and working on our behalf. This week's worship list is affirming how GREAT and FAITHFUL our God is. He holds us all in the palm of His hand, and we are His beloved. I hope this playlist fills you and your home with His awesome Presence!Please know you are all prayed for daily, and I am anticipating time to worship together again!

With love,
Bethany
Sermon Notes
*Get Ready to take Communion in your Home May 3rd! We're going to have a special Communion service!
Join us Beginning April 29th for Wednesday night online Services!
Building a Life of Prayer!
Knowledge about it (prayer) is not the same as doing it
Knowledge does not guarantee action
Prayer is Developed!
Luke 11:1-4 (NKJV)
A Model of Prayer
Now it came to pass, as He was praying in a certain place, when He ceased, that one of His disciples said to Him, "Lord, teach us to pray, as John also taught his disciples."
2 So He said to them, "When you pray, say:
Our Father in heaven,
Hallowed be Your name.
Your kingdom come.
Your will be done
On earth as it is in heaven.
3 Give us day by day our daily bread.
4 And forgive us our sins,
For we also forgive everyone who is indebted to us.
And do not lead us into temptation,
But deliver us from the evil one."
Teach us to Pray!
Not Convince
Not Debate
Not to show Benefits
Not to Win Points
Not in old wine skins
"Wine skins can never contain new wine"

– Pastor Bill
One Question:
Are you Hungry & Thirsty to Build a Real Prayer Life?
---