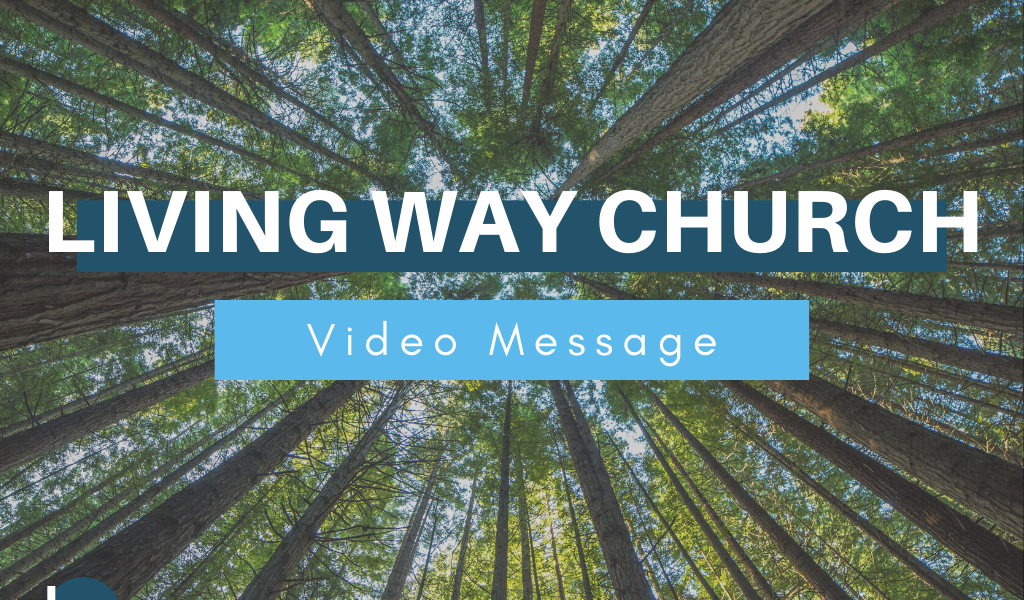 Thank you for joining us! We are so glad you're here!
Worship
Good Morning Church Family!

We want to keep encouraging you to transform your home to be a place of worship and lively fellowship in Jesus!

In the midst of all the changes, the one thing we can rest on is that Jesus never changes. He is our constant helper, refuge and strength. We hope this Sundays worship blesses you, fills you and transforms your home into a place of worship!
Worship Video with Pastor Debbye
Sermon Notes
Get Your Bibles and notes ready!
Term of the Time — Building Up your Life of Prayer!
The Timing of God
Matthew 16:13-17 (NKJV)
13 When Jesus came into the region of Caesarea Philippi, He asked His disciples, saying, "Who do men say that I, the Son of Man, am?" 14 So they said, "Some say John the Baptist, some Elijah, and others Jeremiah or one of the prophets." 15 He said to them, "But who do you say that I am?" 16 Simon Peter answered and said, "You are the Christ, the Son of the living God." 17 Jesus answered and said to him, "Blessed are you, Simon Bar-Jonah, for flesh and blood has not revealed this to you, but My Father who is in heaven.
Vs. 13 Caesarea Philippi 26 miles from Galilee (A 3 day walk)
A New place for a Great Truth – DISEQUILIBRATION – Out of Balance!
DISEQUILIBRATION
Jesus the Son of God
Vs 16-17
Great Revelation happens in a New Place!
We need to be off Balance to really Receive!
Those who have experienced the last revival are at the greater risk ro receive the Next one!
We are at the Feet of Jesus Now!
Vs. 18 – I will Build my Church
Waiting for the language of Worshipers
1 Chronicles 12:32 (KJV)
And of the children of Issachar, which were men that had understanding of the times, to know what Israel ought to do; the heads of them were two hundred; and all their brethren were at their commandment.
Isaiah 40:31 (NKJV)
But those who wait on the Lord shall renew their strength; They shall mount up with wings like eagles, they shall run and not be weary, they shall walk and not faint.
We are waiting – We are Close – The Holy Spirit is Preparing