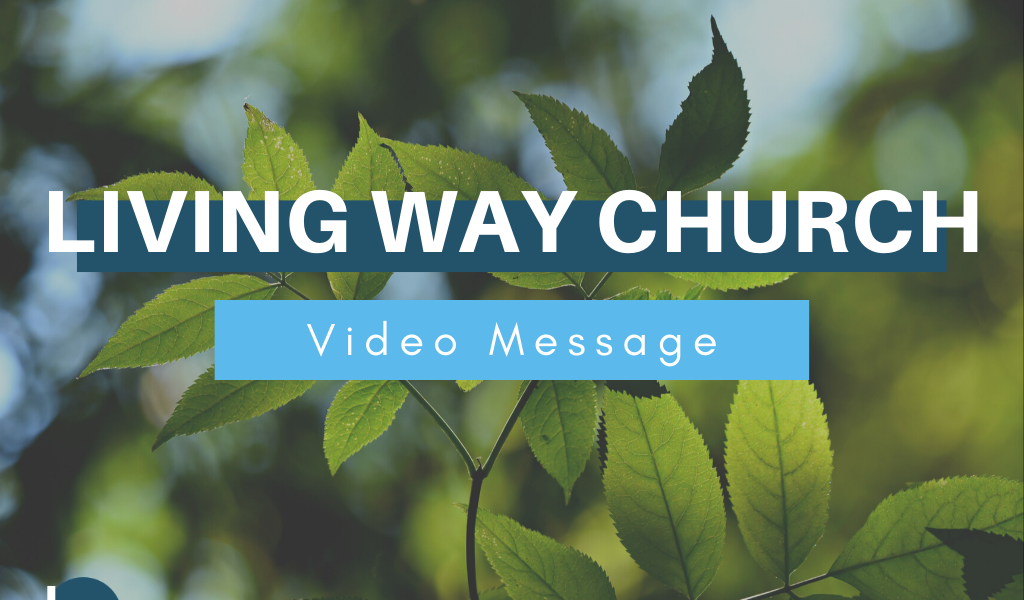 Thank you for joining us! We are so glad you're here!
Worship Playlist
Good Morning Church Family!

What a blessing to know we are all safe and healthy during this time. The miraculous protection and provision of God has surrounded us all during this time. Thank you for continuing to connect with each other and to tune into the worship and messages! This week's playlist is an encouragement for all of us to lift our voices and to know our worship changes things! Our God hears us from heaven and moves on our behalf. Keep seeking Him during this time. He is pulling us closer than ever before and speaking His will, purpose, and timing. I encourage you to seek His face and let Him restore your soul. He gives His beloved rest, and He is the Prince of Peace! Nothing can shake those who know Him because of His great love for us. While the world faces uncertainty, we have peace in the storm. He holds it all!

Enjoy church at home! Remember, your house IS His house!

– Bethany
Sermon Notes
Matthew 7:7-11 (NKJV)
Keep Asking, Seeking, Knocking
7 "Ask, and it will be given to you; seek, and you will find; knock, and it will be opened to you.8 For everyone who asks receives, and he who seeks finds, and to him who knocks it will be opened. 9 Or what man is there among you who, if his son asks for bread, will give him a stone? 10 Or if he asks for a fish, will he give him a serpent? 11 If you then, being evil, know how to give good gifts to your children, how much more will your Father who is in heaven give good things to those who ask Him!
Matthew 7:7-11 (MSG)
7-11 "Don't bargain with God. Be direct. Ask for what you need. This isn't a cat-and-mouse, hide-and-seek game we're in. If your child asks for bread, do you trick him with sawdust? If he asks for fish, do you scare him with a live snake on his plate? As bad as you are, you wouldn't think of such a thing. You're at least decent to your own children. So don't you think the God who conceived you in love will be even better?
Ask – Make your Request Known!
Asking God for your needs and requests builds relationship!
Seek – The more Active form of Asking
Seeking is the action of actively looking for something specific!
When we stop persisting – that is the sign of our current depth.
Knock – The Knocking and then Persistently Knocking until the door Opens!
Knocking is the action of knowing what is on the other side of the door
The very active asking-seeking-knocking prepares us for the answer!
Let the Holy Spirit Reignite the Fire!!!