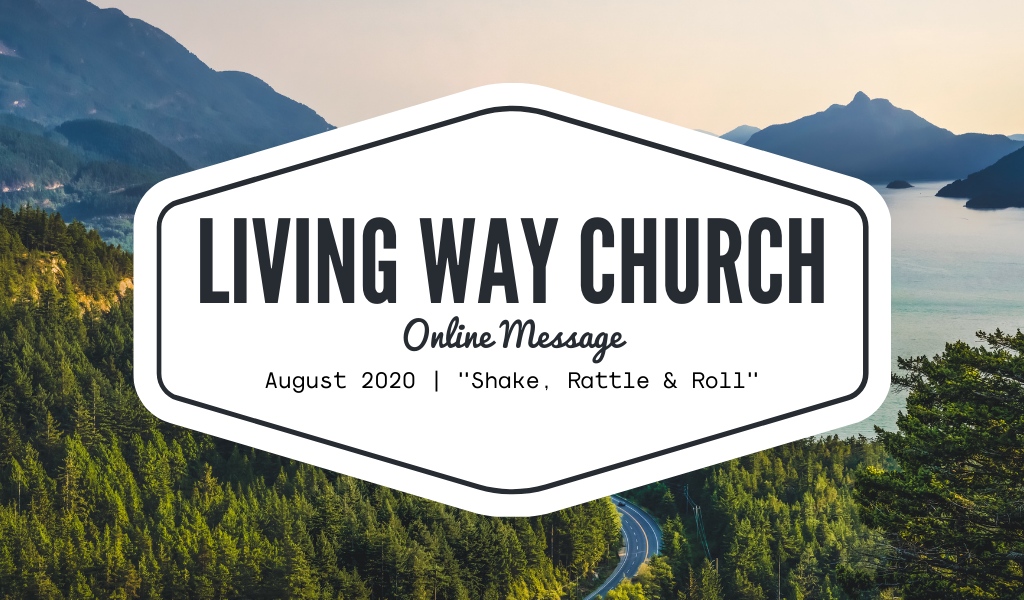 We Pray you are Safe & Blessed!
WE'RE BACK!! In addition to our weekly services we are now posting unique and weekly online messages so we can stay connected to you and help build up your walk with God!
So get your Notes & Bibles ready & let's have church today!