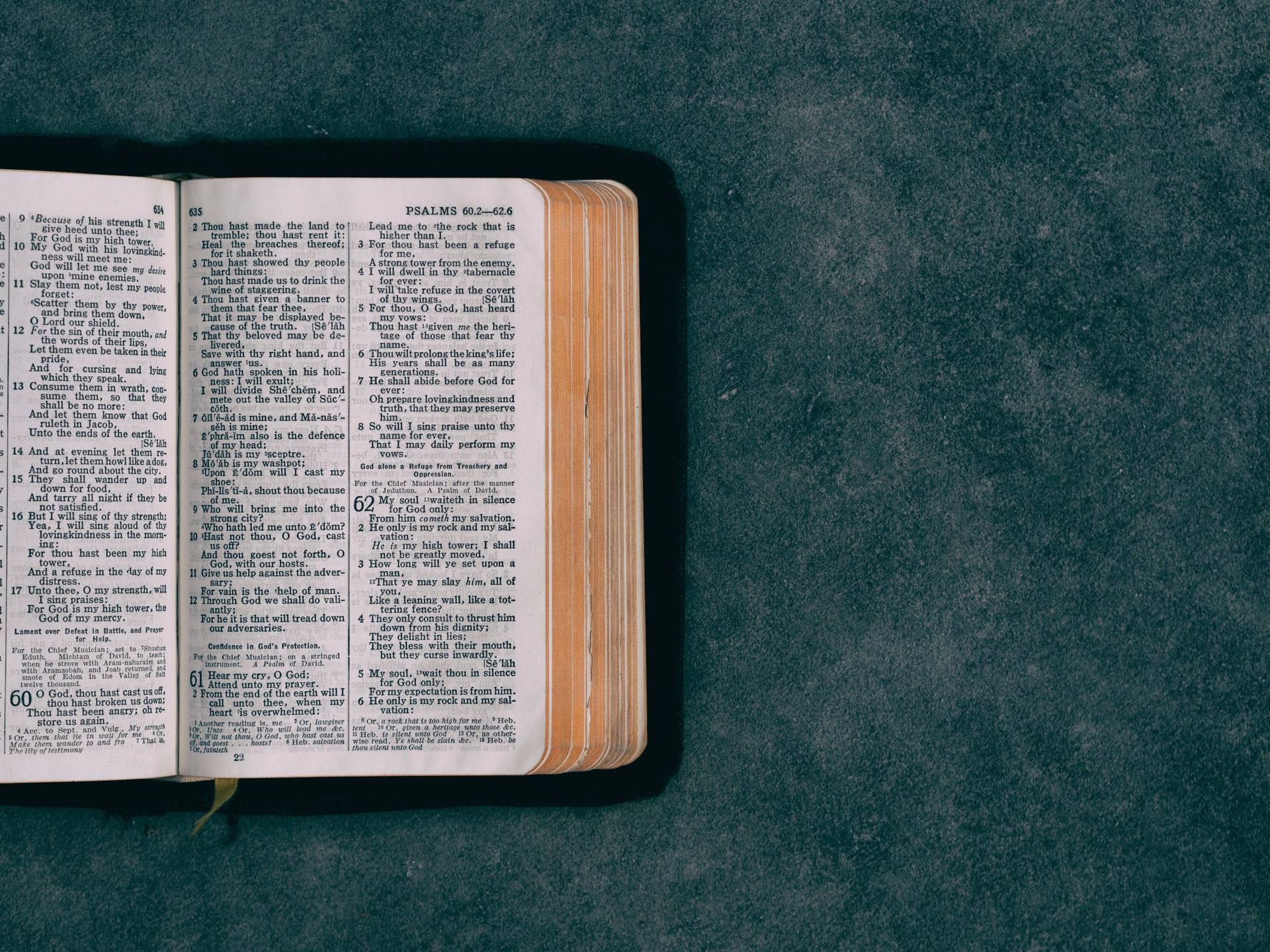 Weekly Sunday Messages
Now Available! Audio Recordings & Downloadable Sermon Slides.
We want anyone and everyone to hear about the good things happening at Living Way Church! Discipleship is not limited to a Sunday Service and now you can hear Sunday's message online!
Pastor Bill believes in equipping the people of Living Way Church to live a fulfilled life, led by the Holy Spirit and the Word of God. Our Pastor has a desire and passion to seek the will of God and what He is saying to His church.  Weekly messages are now available to those who want insight, relational teaching, discipleship, and a desire to grow in a healthy relationship with Jesus Christ.