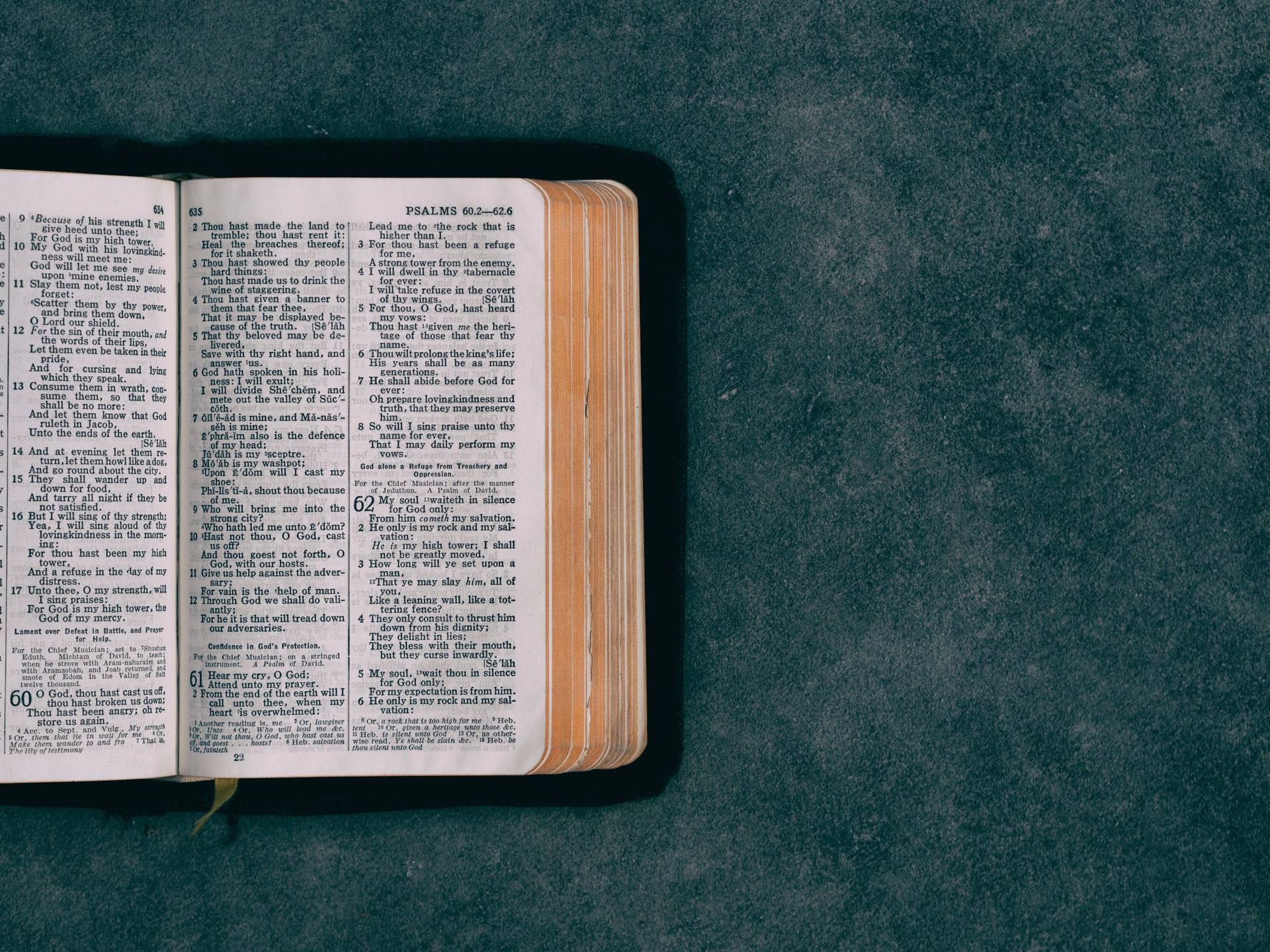 Messages
Check out our Video & Audio Messages!
We want anyone & everyone to have access to weekly discipleship to grow their relationship in Jesus Christ! We believe discipleship should not be limited to a single service but a daily practice. Now you can listen online, anytime!
Pastor Bill believes in equipping people to live a fulfilled life led by the Holy Spirit and confirmed in Word of God. Weekly messages are now available to those who want insight, relational teaching, discipleship, and a desire to grow in a healthy relationship with Jesus Christ, beyond our weekly services and teachings.
We invite you to watch so we can connect with you and Build you Up!
Tithe & Give
We have made tithing easier! Click the button below and you will be redirected to our secure tithing & giving system.
So let each one give as he purposes in his heart, not grudgingly or of necessity; for God loves a cheerful giver. II Corinthians 9:7