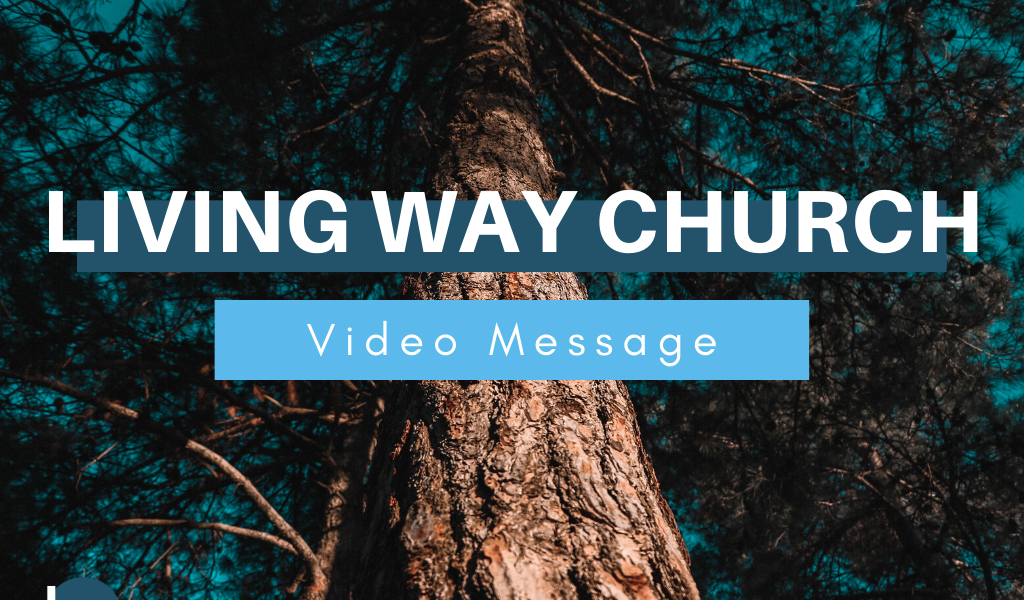 Happy Mother's Day! We hope you have a wonderful and blessed Sunday! We Pray your are healthy & safe!
Interactive Worship Video
Songs:
"Defender" by Francesca Battidtelli & Steffany Gretzinger
"My Weapon" by Natalie Grant
"Waymaker" by Leeland
Mother's Day Bonus Feature
Pastor Debbye Special
Sermon Notes:
Get your Bibles and Notes ready to HAVE Church Today!