WE LOVE KIDZ!
Living Way values all ages learning & growing in Jesus Christ!
About our Kidz Classes…
---
Teachers
Teaching is one of the ministry gifts listed in Romans 12. We truly believe when God gives a gift, He wraps it in a person. All of our teachers are loving and Godly people with a passionate call to build up young hearts in Jesus.
We prioritize a safe environment for all ages at Living Way.  Those who serve as teachers at Living Way have passed background checks and attend meetings for instruction and encouragement.
Curriculum
All of the curriculum to teach children and youth at Living Way is Bible-based, creative, and hands-on.  We want to build excitement about knowing Jesus! We utilize games, crafts, and technology to stir young hearts and touch young minds with the Love of God!
Join Us On Sundays At 10am For Worship & Teaching!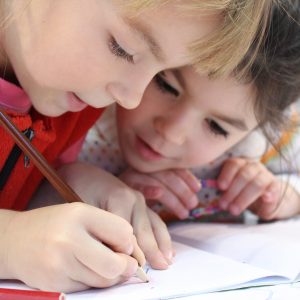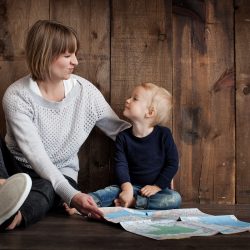 We have nursery rooms available for toddlers and infants throughout the service.
Children are dismissed to their class after worship.
We encourage and invite all ages to be part of our worship!
NURSERY
Father's Heart is our Nursery room. We have 2 rooms available.  One for nursing & newborns and a second for babies 6-24 months.
AGES 3-5
Heavenly Street is our Pre-K class.  We include crafts and applications on their level to make the Bible come alive!
AGES 6-10
Power Company is our elementary class. We embrace today's technology to help children learn about Jesus!