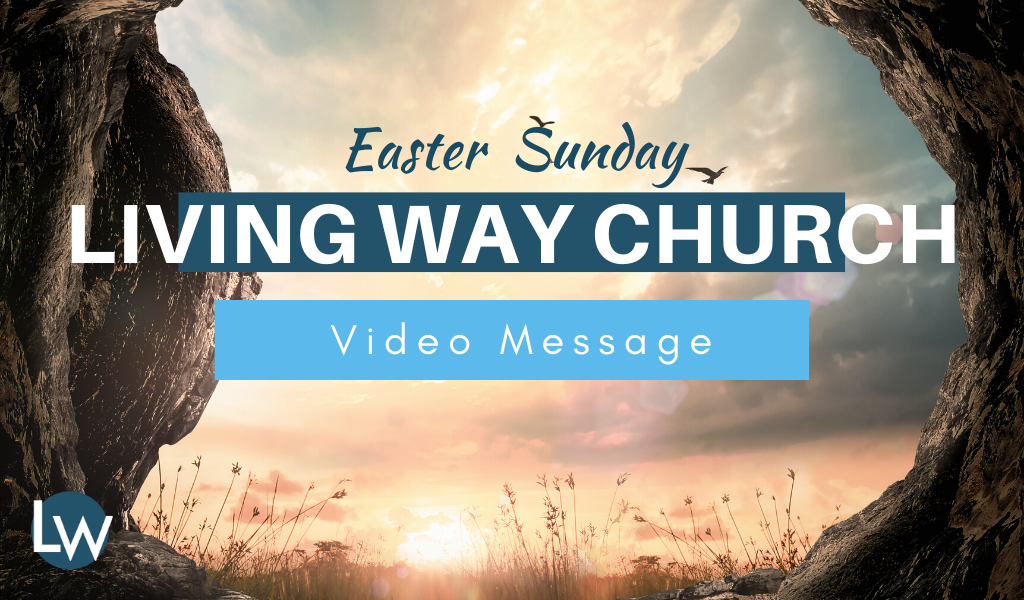 Happy Easter! We hope you are blessed!
Easter Worship Video
with Bethany Graafsma
We invite you and encourage you to worship & have church wherever you are!
Songs:
"I'm Trading my Sorrows" — Darrel Evans
"Forever" — Kari Jobe
"This is a Move" — Tasha Cobbs
"What a Beautiful Name" — Hillsong
"I love your Name" — Bethany Graafsma
Worship Playlist
a message from Pastor Debbye
Good morning everyone!!

We intentionally take time during these days to remember and appreciate what has been provided to us in the Love-Gift of Jesus. As you do so, in your own heart, please be encouraged through the worship songs posted here. I pray worship will fill your life and home environments with the healing, gracious Presence of the Holy Spirit. Be blessed! Receive healing! We love you!
Sermon Notes:
Get your notes and Bibles ready! Have Church today wherever you are!