Sunday, April 21st at 10am
Scroll down for information and what to expect at Living Way. Check us Out!
Community
We welcome all different types of people with different stories. We want you to feel valued and loved every Sunday.
Mission
We love and value people! It is our mission that every person who walks through our doors should feel invited, encouraged and loved.
Childrens Classes
We have something for all ages! We have kids classes available for ages 5-12 and a nursery for infants & toddlers.
We want to hear from you! Our staff is here to assist and answer your questions. Please contact us at any time so we can assist you.
We are Excited to Meet You!
Living Way is eager and anticipating your arrival! This Easter, we will be having a special service full of worship, fellowship, dance and music presentations, video and the Word. We would love to have you and your family to Living Way!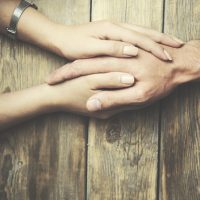 Relationship
We prioritize and value in creating lasting and meaningful relationships with every person who comes to Living Way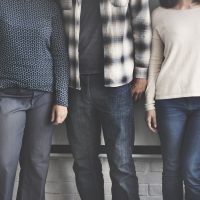 Positive Environment
We want every service at Living Way to be full of joy, laughter and teaching. We believe the church was designed to find positive fulfillment.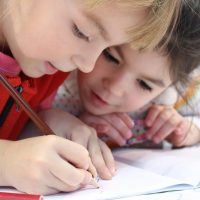 Kids Ministry
Classes for Every Age group
Our selected teachers and curriculum are created to engage every age and learning style to know the love of Jesus!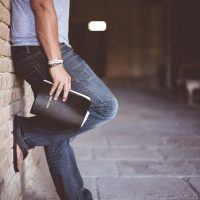 The Message
Messages for Everyday Living
Pastor Bill's messages are aimed to Build People Up, to have a meaningful and closer relationship with God 7 days a week.
Share on Social Media
Designed for Instagram, Facebook, Snapchat and Email!